Lorelei Kirika
---
Voice over artist
for Characters & Narratives
---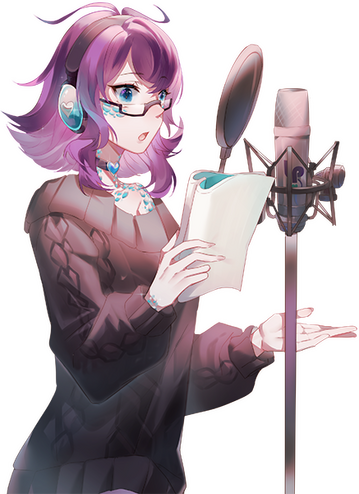 I am a mother, a gamer, a cat lover, a streamer, and a voice over artist! While I develop elearning modules as an Instructional Designer during the day, by night - when I'm not streaming, creating YouTube videos, or snuggling my family - I record vocals from the inside of my cozy vocal booth, where I escape to other worlds and become other people. It is my sanctuary!
---
Demo Reels
I specialize in young adult female voices that sound relatable, energetic, casual, and authentic. Due to my experiences as a Voice Over Artist, in addition to being an ESL Instructor for 3 years, I understand the importance of enunciation and clarity of the message, for native and non-native speakers alike.
In addition to voice acting, I am also a trained singer. Above you will find a cover to a song I sang where I rewrote the lyrics to fit a different story.
---
Home Studio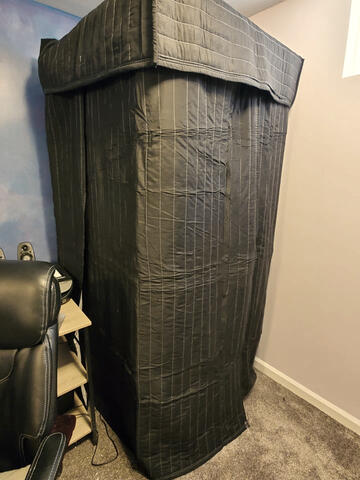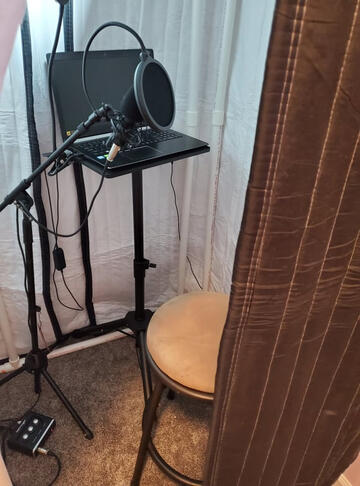 My home studio includes a Tonor XLR Microphone and Behringer interface, inside of an acoustically-treated booth. It's just me - your script - and my microphone. Together, we can make those words come alive.
---